Welcome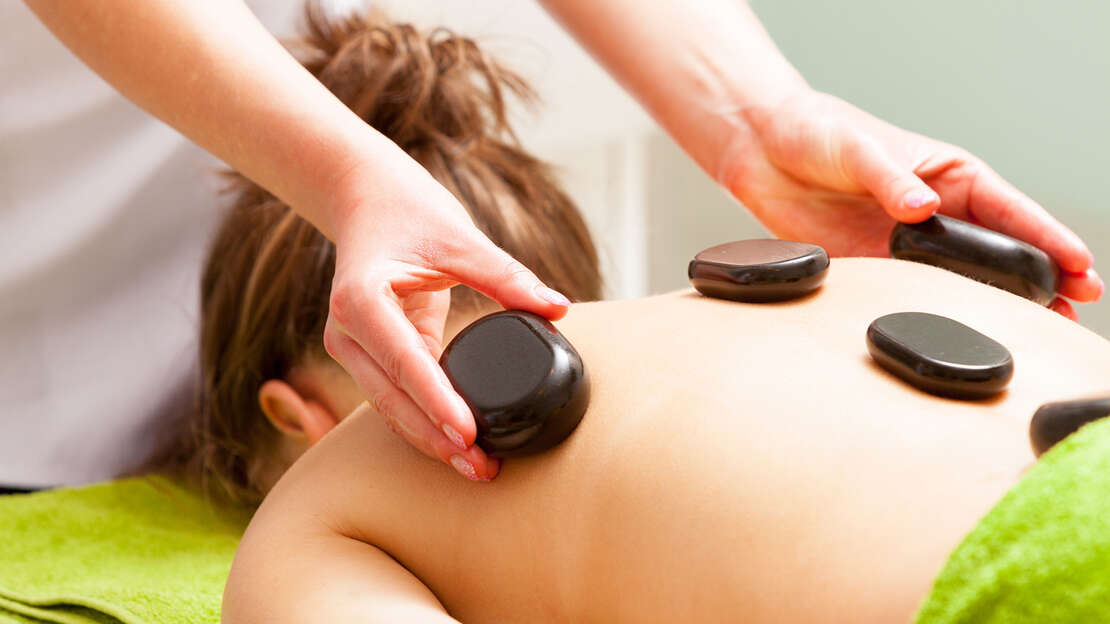 Cedar & Sage Therapeutic Massage originally opened at Woodinville's Apple Farm Village in 2006 and remained in that location for 8 years.
In 2014 I relocated to Oak Harbor, WA. Where I joined an amazing group of talented ladies at Allure Salon & Spa in Oak Harbor.
You can learn more about my training and approach to bodywork by visiting the about me page on this site.
If you'd like to set up an appointment with me, click on "Contact Me" and send me a message. I will call you back to confirm the details of your appointment, and also answer any questions you might have.
Thanks for visiting, and have a great day.
Deborah Brandal LMT WA Lic# 00020231