Covid 19 Information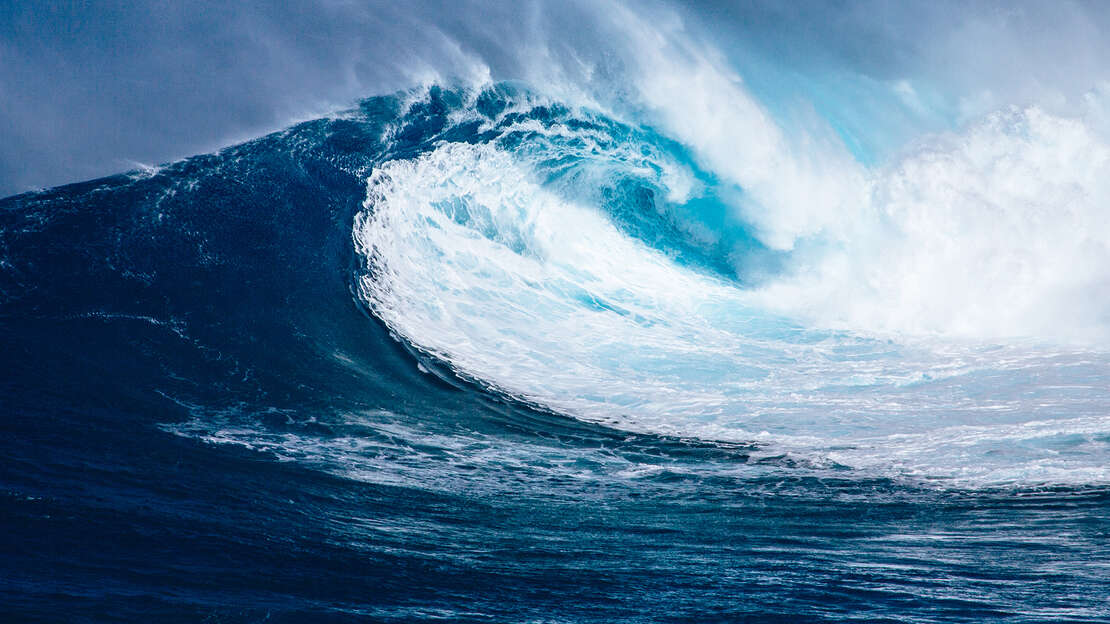 In accordance with Washington State Department of Health I will be following recommended sanitation and PPE protocols.
I am vaccinated and will be wearing a mask at all times during client intake and session.
All clients must call to cancel or reschedule if you or anyone in your household are not feeling well, have cough or a fever over 100 F or any other potential covid symptoms.
I will take client temperature upon arrival and will need to reschedule if a client temperature is at or above 100 F.
Clients must remain masked during the entire massage.

Thank you for helping to prevent the spread of Covid 19